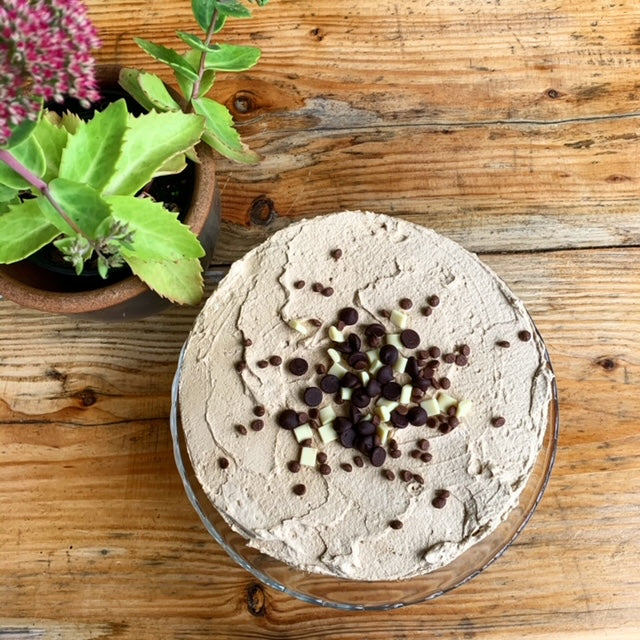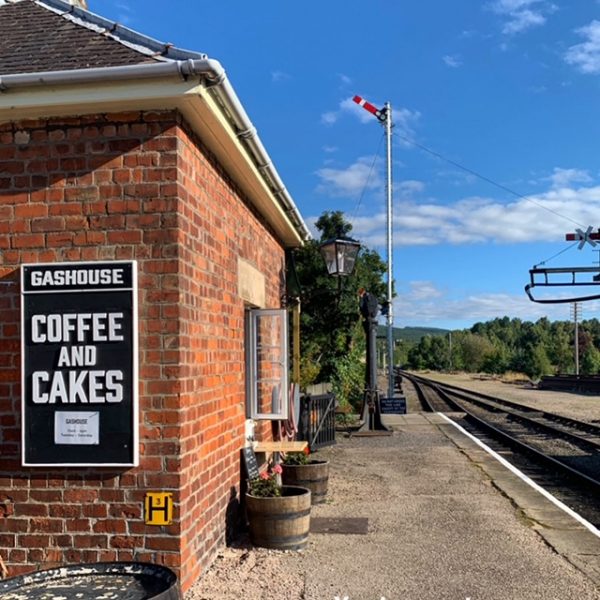 We are open 10 am – 3 pm Tuesday to Saturday seasonally, in which case opening hours may change. Please check our Facebook page so as not to be disappointed.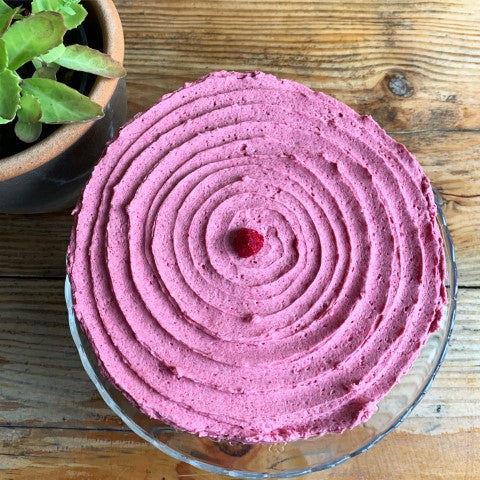 Our little cafe is located on the platform at the Strathspey Steam railway station in Boat of Garten, right next door to Ride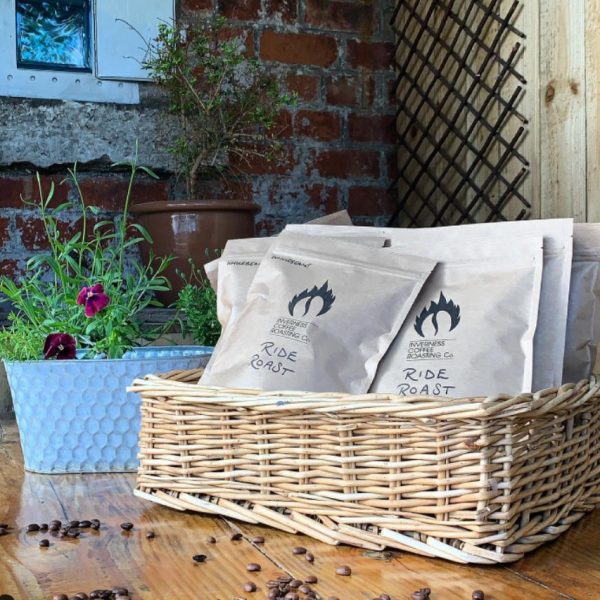 We sell our whole beans and ground coffee so you can take the Ride taste home with you, using our unique Ride Roast made especially for us by Inverness Coffee Roasters. A 250g bag is £7.50, and is light enough to pop in your bag!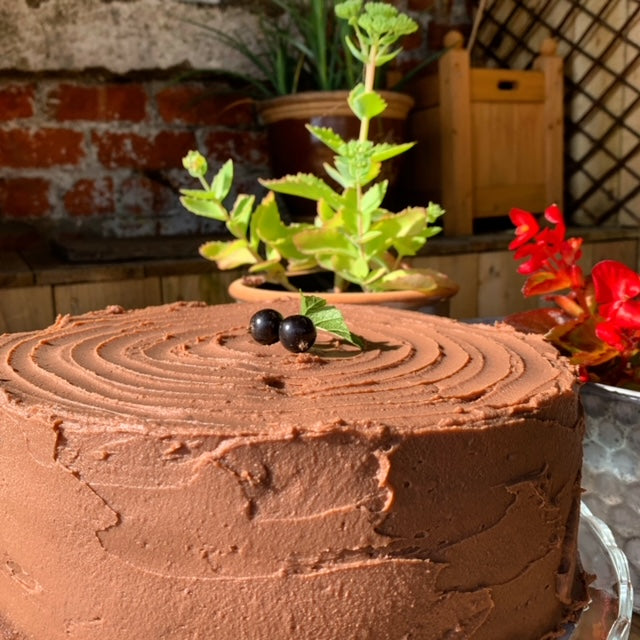 We serve hot and cold drinks and a selection of cakes and confectionery to enjoy at our outdoor seating or take away. We usually bag up our used coffee grounds for compost, feel free to help yourself if we have some left. They're great for the garden.
Ask us to fill up your water bottle while you're here, and we always have a dog bowl available as well, so everyone can stay hydrated.