Official Shimano Service Centre
Ride Scotland is a Shimano-certified Service Centre and our mechanics care about bikes. A lot.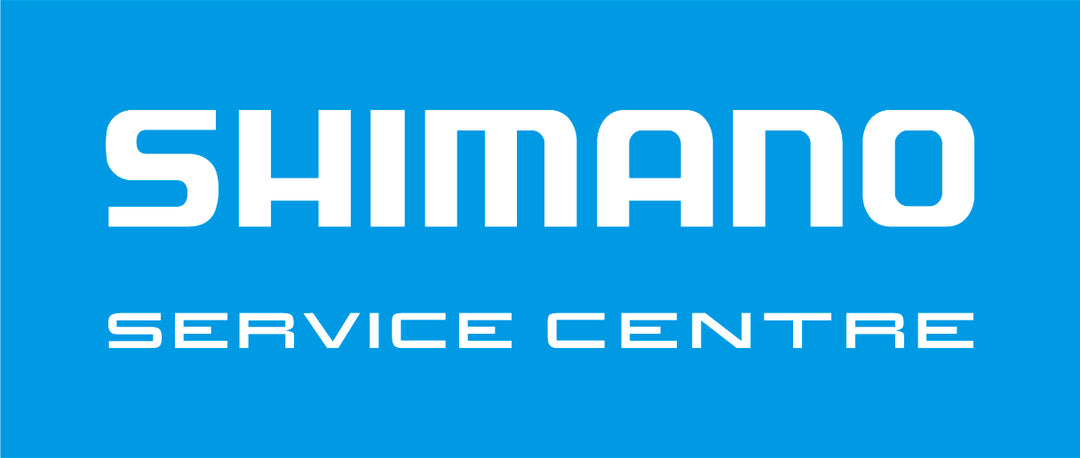 Annual & Routine Servicing
Contact Ride to book your service. We don't just service bikes, we care about them. We do whatever it takes to get you back on your bike. Whether resolving an issue or providing regular maintenance, our trained mechanics use the highest quality tools and genuine parts.
We're e-bike workshop specialists, and have full diagnostics and servicing tools for most brands including Shimano, Bosch, Fazua and Kalkhoff.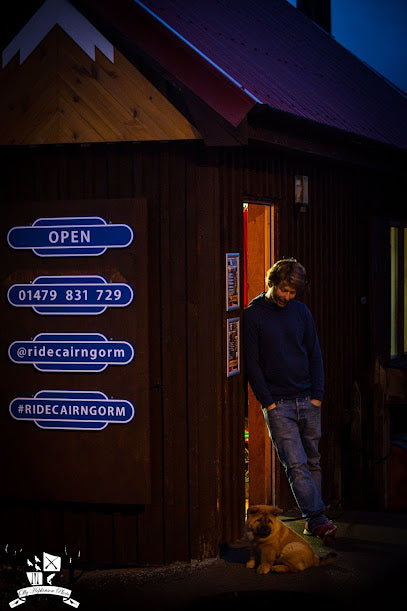 Nash
Part of the UK bike scene for 15 years, Nash rides a Santa Cruz tallboy when he's not delivering new bikes to clients or setting up hire bikes. He has a wealth of experience with Santa Cruz bikes and experience of fantastic trails around the world. Some of the best trails he's ever seen? Right here in the Cairngorms.
Nash has also been involved for 20 years in bringing to life the Woodland Wheels pump track at Boat of Garten, and he's now finally getting to enjoy the new course, alongside in-the-know locals and a growing number of visitors. It's the place to be in the Cairngorms!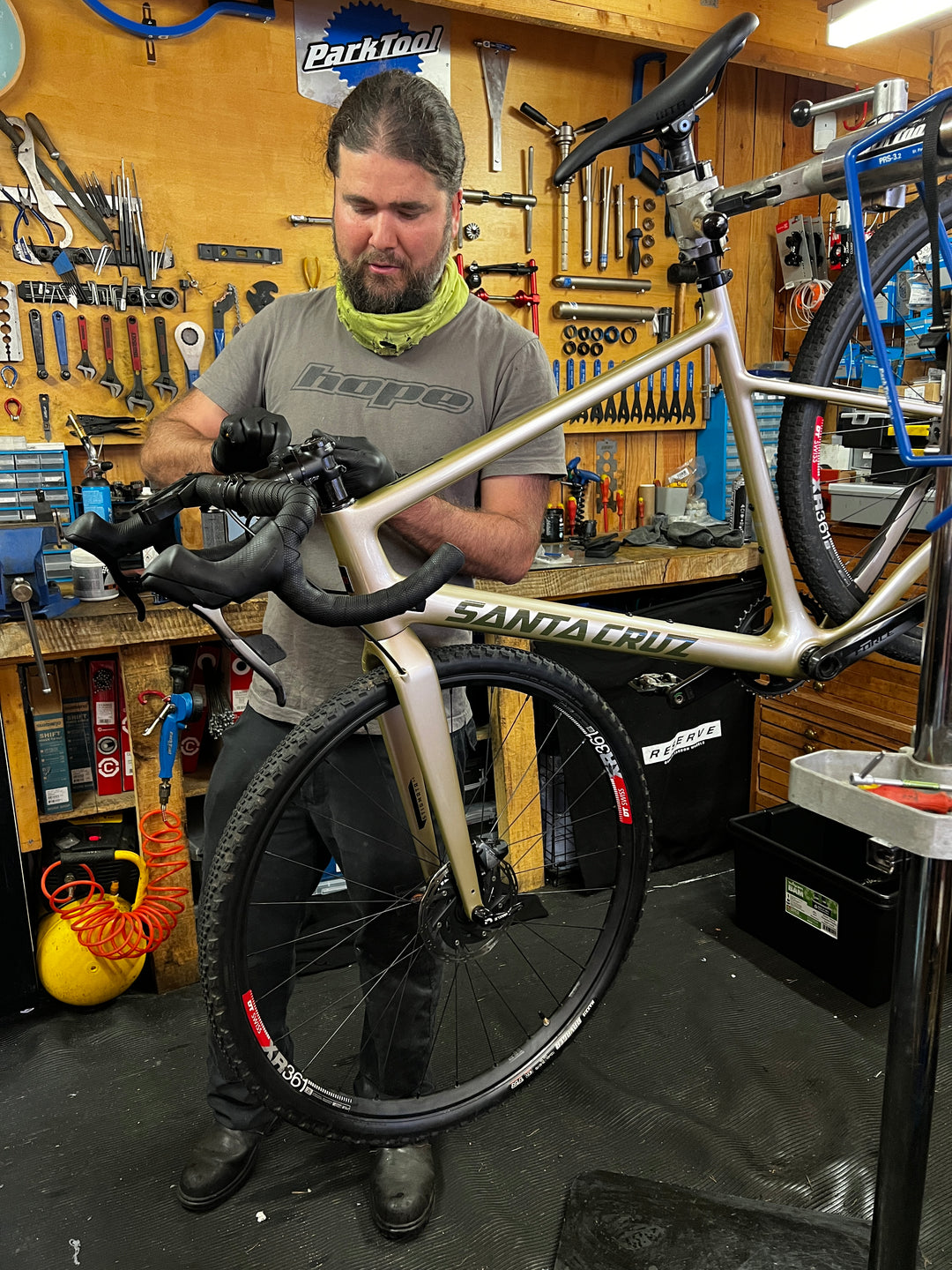 Rowan
Ninja Mechanic, when he's not brewing beer he certainly know his way around a bike like no other. With many years of experince your bike could never be in safer hands.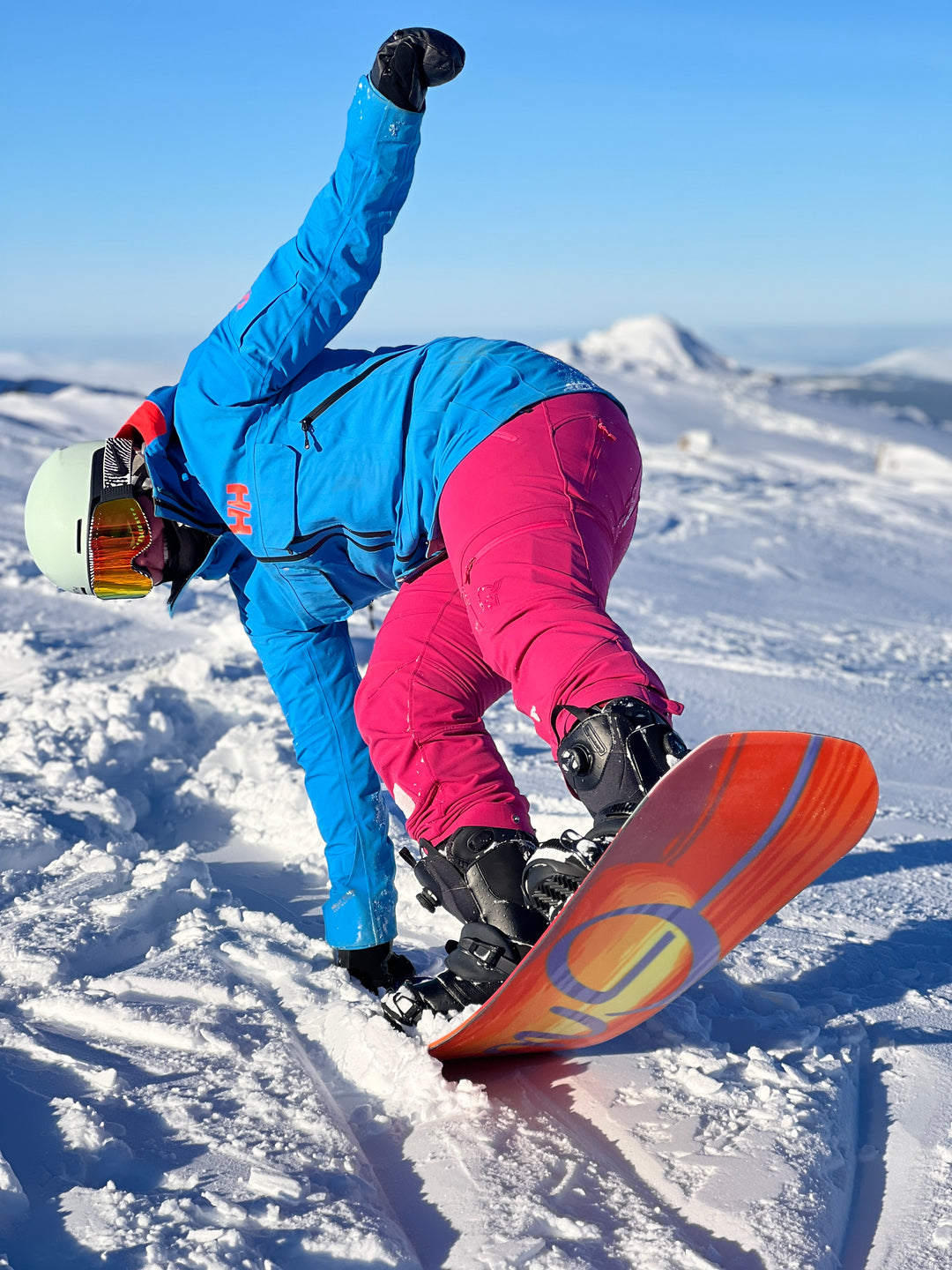 Heather
The mountains are calling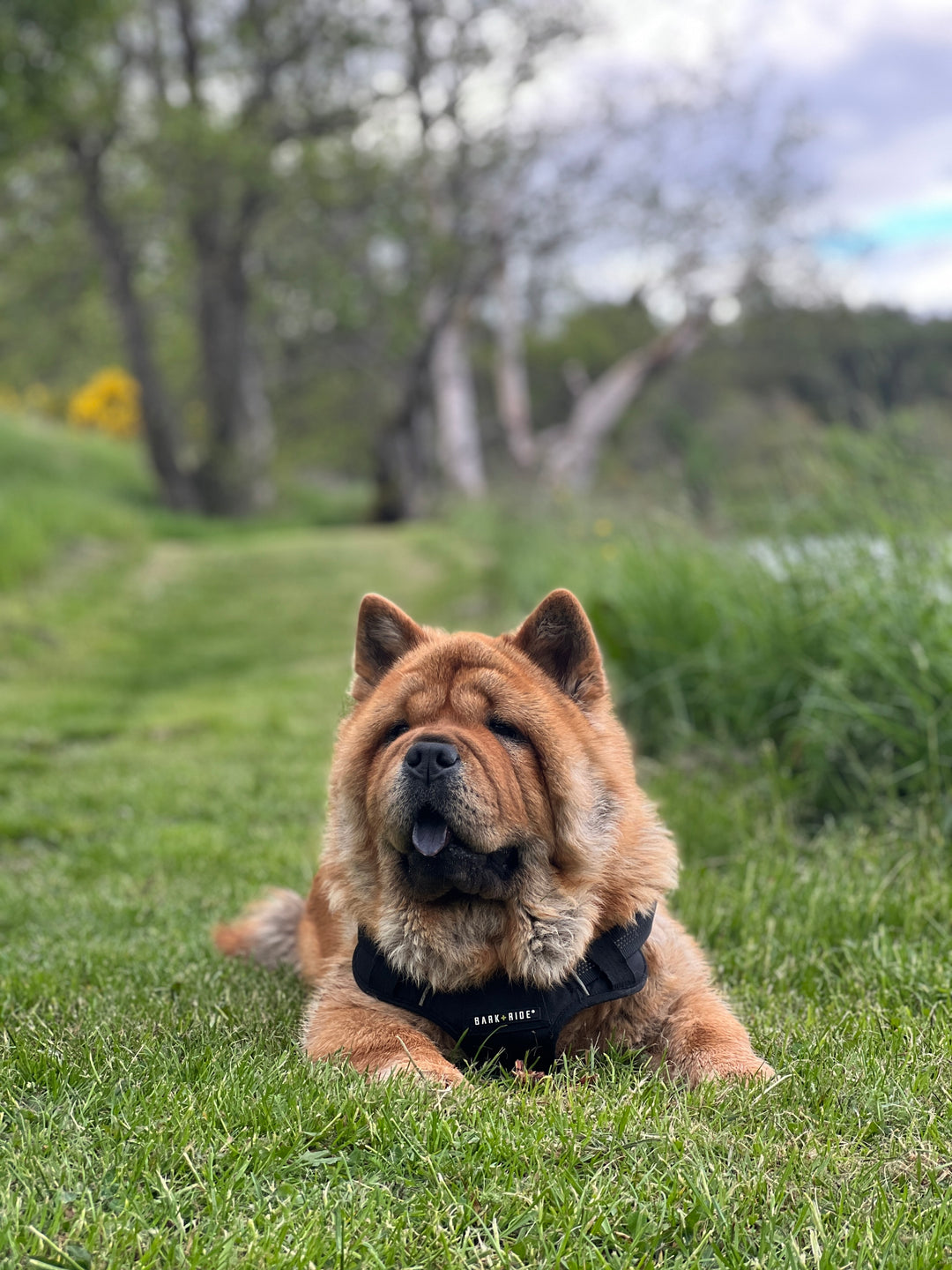 Chopstick